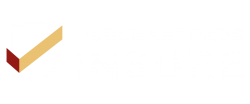 Merchantrade Insure Life is an affordable Life Insurance underwritten by MCIS Insurance Berhad and is an initiative by Perlindungan Tenang. Merchantrade Asia Sdn Bhd, as an authorised agent of MCIS Insurance Berhad, offers Merchantrade Insure Life to provide financial relief to families of those who have passed away due to any untoward event or illness.
No waiting period nor medical records required, just a simple health declaration. While we do offer hassle-free annual policy plans, our monthly policy allows for flexible commitment. Individuals can select the plan with the coverage of choice, at a premium based on their needs.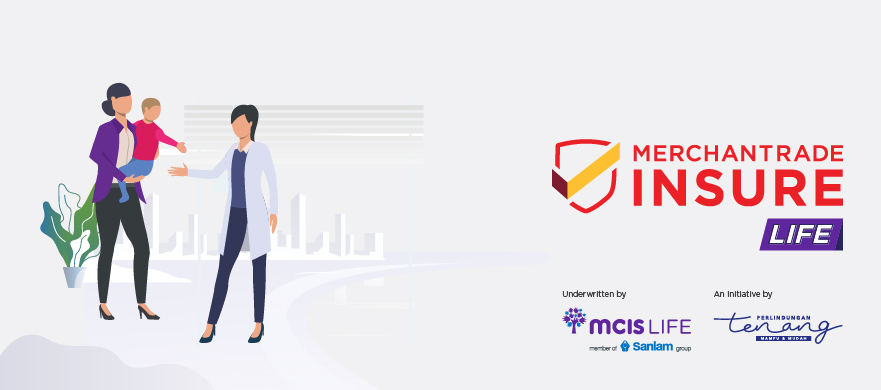 Features
Monthly plan premium for as low as RM1
Payout to your family up to RM20,000 if you pass away due to any unfortunate event or illness.
Your family will receive double the basic sum assured for specified illnesses*.
No waiting period and no medical records required
*Dengue fever, Chikungunya fever, Malaria, Japanese Encephalitis, Avian Influenza, or the Zika virus.
ENQUIRIES
In case of emergency or other inquiries
kindly contact : Tel: 1300-88-8606
Monday to Friday – 9:00am to 5:30pm (Excluding public holidays)