Social Impact At Merchantrade
We are humbled to have made a difference
Although we have grown significantly over the years and evolved strategically with changing times, the real measure of progress for us is having empowered the growing number of people from underserved communities around us.
Through the creation of our inaugural Social Impact Report, we are humbled to share the many ways we have provided value to our customers, agent-merchant network, employees and the larger community here in Malaysia, and throughout the region.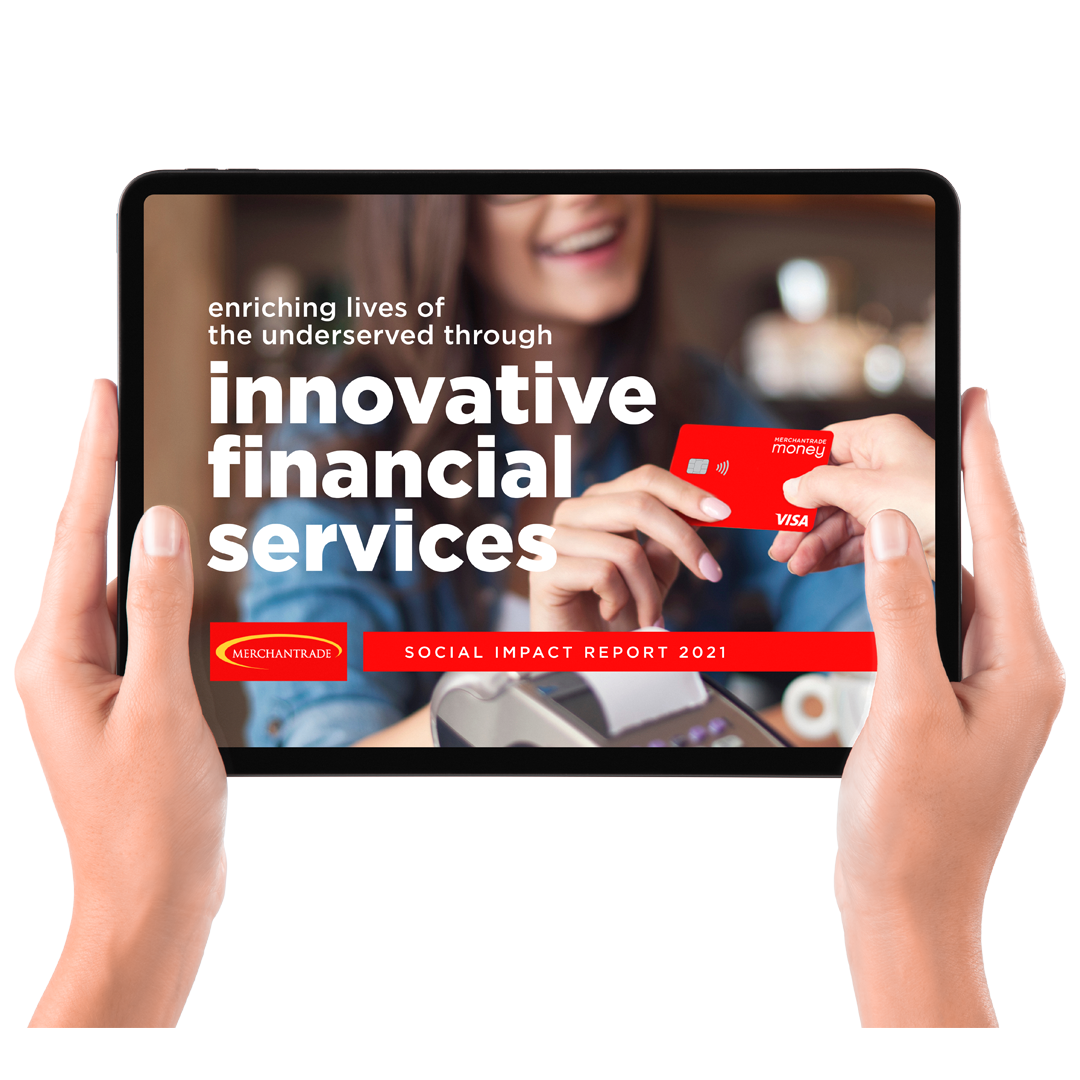 .
We stand by our 3Ps
Lifting People and transforming communities with our Product Innovations & Partnerships for a better and more inclusive tomorrow.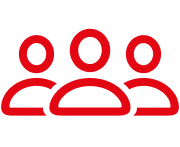 People
Product Innovation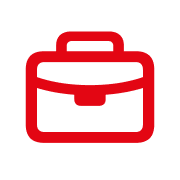 Partnerships
OUR IMPACT
throughout the years
8

innovative Products
200

+

countries and territories worldwide
1200

micro-enterprises and small businesses in our network
3 mil+

users have access to safe and secure remittances
700

k+

users onboarded for digital wallets
189

k+

users protected with insurance
Putting People First
"It is our first time using cashless payment tools - I'm glad we had the opportunity to learn and use these innovative solutions to upgrade our business. From cash we've evolved to become cashless."
Jamaludin Sari, EDC Merchant in Telupid, Sandakan
"I used to keep my money under my pillow when I sleep and night and during the day I carry it around with me. Hence it was a huge relief when my employers digitized salary payments. My salary now goes directly into my Merchantrade Money eWallet!"
Suprianto from Indonesia, Plantation worker
"My husband redeemed the Perlindungan Tenang voucher from Merchantrade Insure a few weeks before he suddenly passed away. I'm thankful for the RM20,000 in claims money that has helped with my household expenses and my children's education fees"
Shima, Merchantrade Insure Claimant
"My humble journey started in 2006, working as a teller at the Merchantrade branch in the heart of Kuala Lumpur. Merchantrade's Branch-to-Corporate program has propelled my career to greater heights. With all the knowledge and experience I've gained, today I head the Projects and Innovation team under our Money Services Business department."
Subhas Ponnan, Vice President, Money Service Business (MSB) - Projects & Innovation
"In my village it is uncommon for women to have bank accounts or other forms of formal financial services, so I'm glad I discovered this service and that I'm learning something with it new everyday"
Suma Rani from Bangladesh, Remittance Recipient
Previous
Next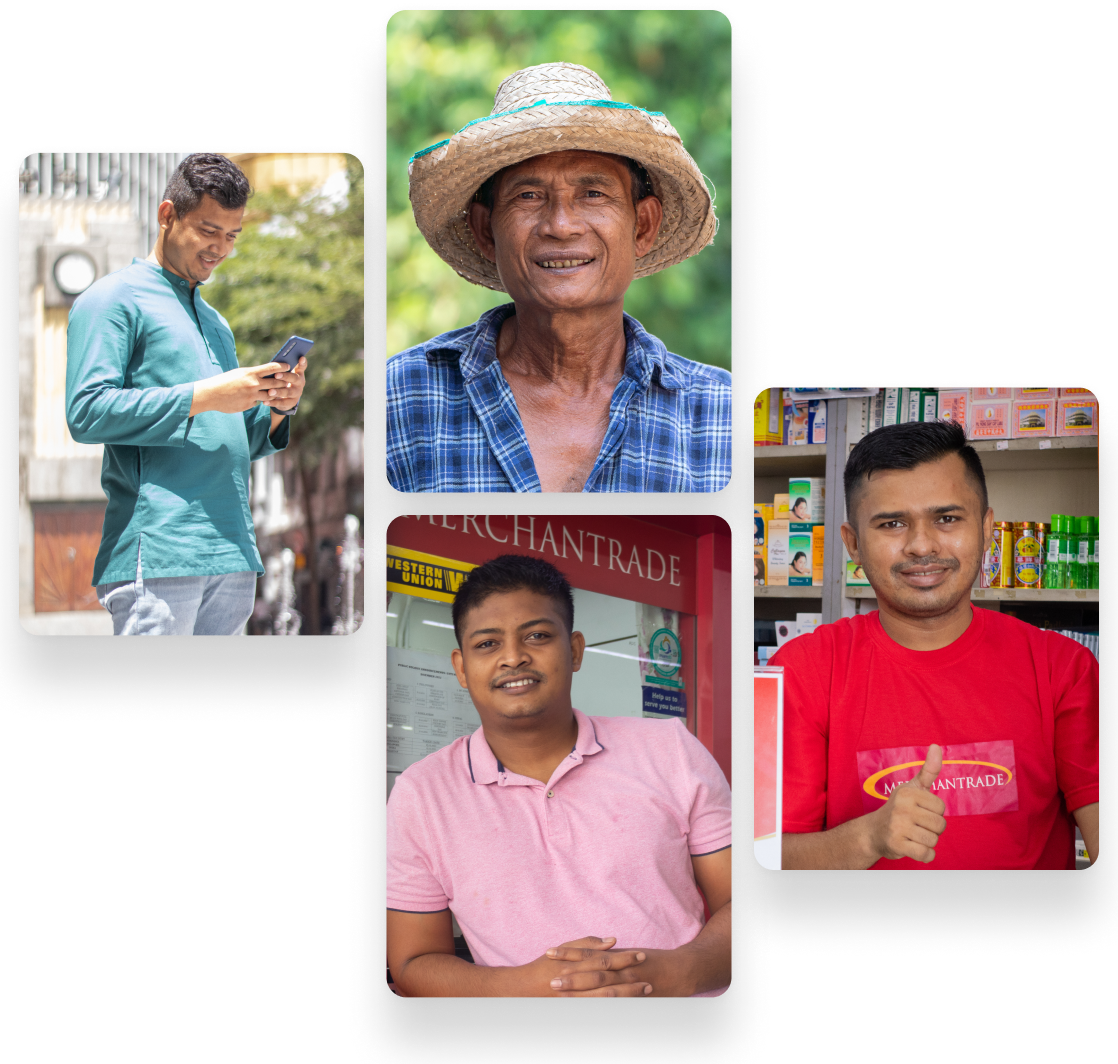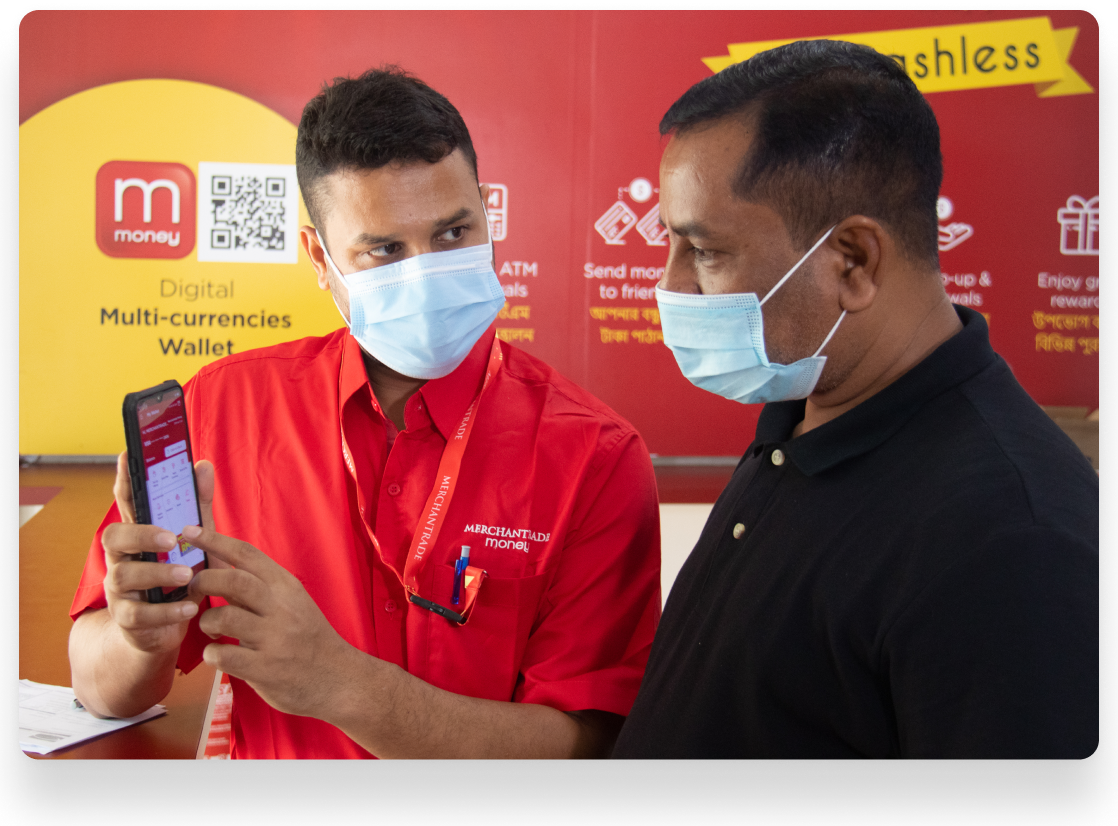 Financial Inclusion as a Core
Financial inclusion is the key inspiration behind every product, service and technology that we innovate. Our efforts to promote financial inclusion are further strengthened by our corporate philosophy – to support, educate and empower.
Delivering social impact at scale
Together with partners, our collaborative efforts to drive impact on the ground has been made possible to help millions of underserved communities throughout Malaysia and the regions.
We acknowledge their support and are grateful that they are a part of our journey.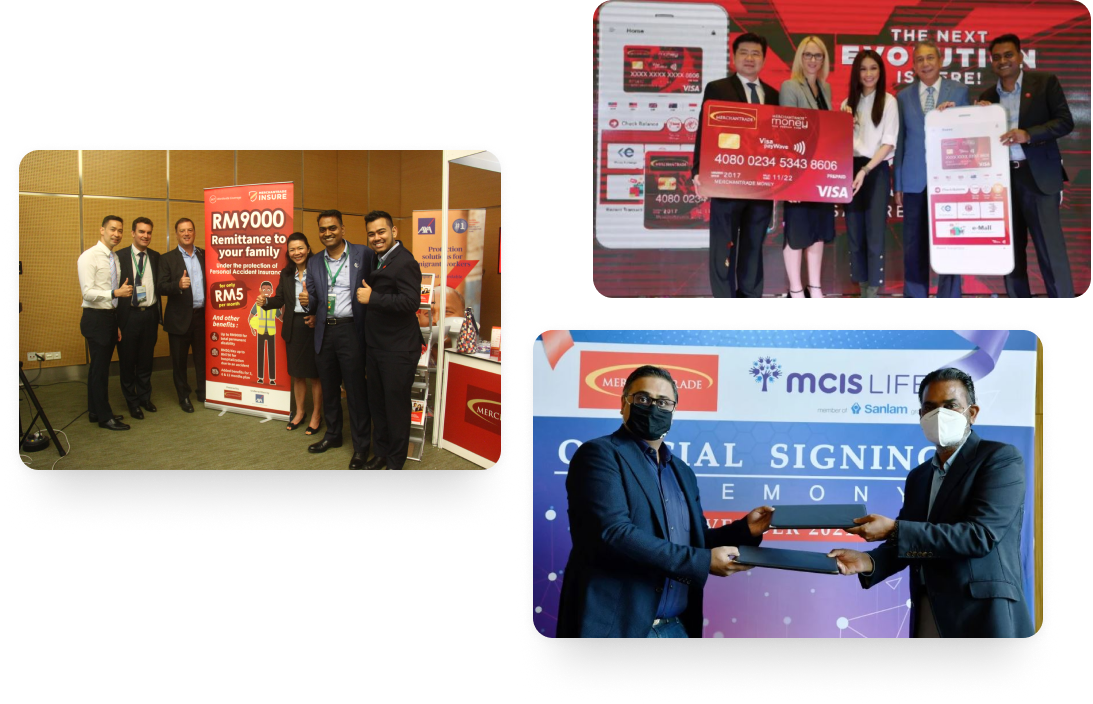 Learn more about Merchantrade's commitment towards social responsibility