We Think Fast & Move Faster. 
 As Industry Pioneers, we develop first-in-the-market cross border,  multi-currency payment solutions by leveraging on
cutting-edge technology and an innate understanding of the market & the fast paced environment we operate in. 
We Are Merchantrade. 
Our goal is to revolutionise convenience  and enrich lives with our digital platforms – 
to make connections easier, quicker and more convenient.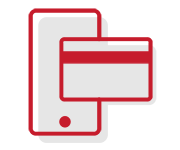 Digital Payment Services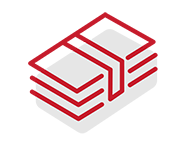 Money Services Business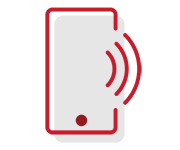 Mobile
Services
WHAT WE BELIEVE IN
Enriching Lives
Our customer-centric nature enables us to have a deep understanding of customer needs and develop innovative solutions for individuals, families and communities around us.
2019
RemTech Award 2019 (Popular Votes)
2018
Officially launched Merchantrade Money Visa Prepaid Card
Nominated by Malaysian Fintech Award – Prominent Enterprise Of The Year Category
Florin Asia Innovation Awards 2018 – 1st Runner Up (Merchantrade Money)
2017
Launched Ozopay, an eCommerce payment gateway platform
Acquired Vital Rate Sdn Bhd
MAMSB MCX Award 2017 – Most Outstanding Customer Experience Award
2016
Florin Asia Awards 2016 –  Best Remittance Breakthrough Transfers (eRemit)
Winner of Interbank GIRO [IBG] Campaign 2017 – SMEs, Partnerships and Sole Proprietorships category
 International Association of Money Transfer Networks – Best Retail Money Transfer Operator
2015
Launched online currency exchange portal, eForex
Launched Wholesale Currency Business
2013
FPX Top Merchant Award 2013
2012
Launched money exchange services
FPX Most Outstanding Merchant (transaction volume) Award 2012
2011
Launched 1st non-bank online remittance portal, eRemit
2009
Investment by Sumitomo Corporation Japan
2007
Launched mobile virtual network provider (MVNO) with Celcom Axiata Bhd
Launched International Express Remittance Services
2003
Offered discounted IDD telephone cards, Voice-over-IP (VOIP) and call shops
2001
Telecommunications equipment supplier
1996
Merchantrade was founded.