We do insurance differently
Merchantrade Insure was built upon the passion to make a difference in the marginalized community of Malaysia – low-income families and migrant worker community.
At Merchantrade insure, we belief that everyone should have access to affordable financial protection. We stand committed to supporting our customers to ensure they are protected without costing an arm and a leg (pun intended).
From personal accidents to medical card exclusively for UNCHR cardholders, Merchantrade Insure strongly believe in a common goal to provide financial protection for everyone regardless of socioeconomic status.
With 98 branches nationwide, and over 400 agent channels, we strive to provide the most suitable insurance solution for you hassle-free.

We make thing simple so no complicated questions will be asked. We guarantee an acceptance of product and coverage in minutes

Who would think the price of Teh Tarik could give you the security and emergency funds that could protect your family in the event that you have passed on

Simple documentation request and your claim will be received within 7 working days*
Generali is one of the largest global insurance and asset management providers. With over 190 years of insurance experience, Generali is now serving 67 million customers in more than 50 countries worldwide. With a wide network of agents, partners and branches nationwide, Generali Malaysia is one of the largest general insurer in Malaysia with close to 2 million customers.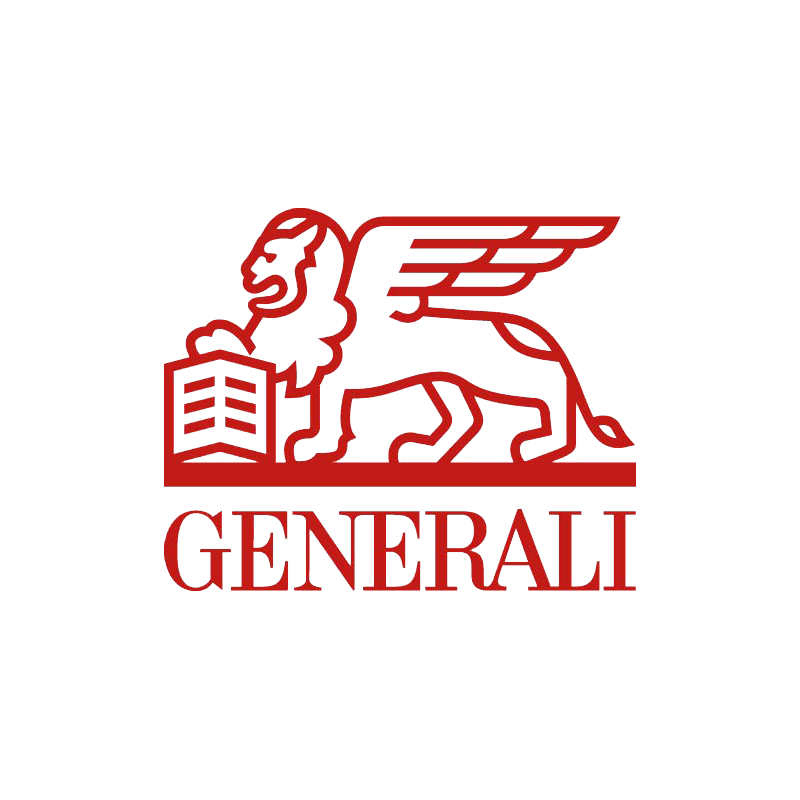 Chubb is the world's largest publicly traded property and casualty insurer. Chubb's operation in Malaysia (Chubb Insurance Malaysia Berhad) provides a comprehensive range of general insurance solutions for individuals, families and businesses, both large and small through a multitude of distribution channels. With a strong underwriting culture, the company offers responsive service and market leadership built on financial strength. Chubb in Malaysia has an extensive branch network and more than 2,600 independent distribution partners (agents).
MCIS Insurance Berhad (MCIS Life) is a life insurer committed to lending you a helping hand at all times. Our foundation dates back to 1954, and over the years, we have grown from strength to strength. We have been a member of the Sanlam Group since June 2014. Our brand name, MCIS Life, debuted on 1st October 2019, as part of our rebranding initiative. 
At the centre of our business is our objective to help protect you, so that you can do the same for your loved ones. We are a bridge that connects people and we encourage mutual assistance through everything we do. We have a strong heritage of influential values that help us serve confidently and humbly. 
We are regulated by Bank Negara Malaysia and licensed under the Financial Services Act 2013.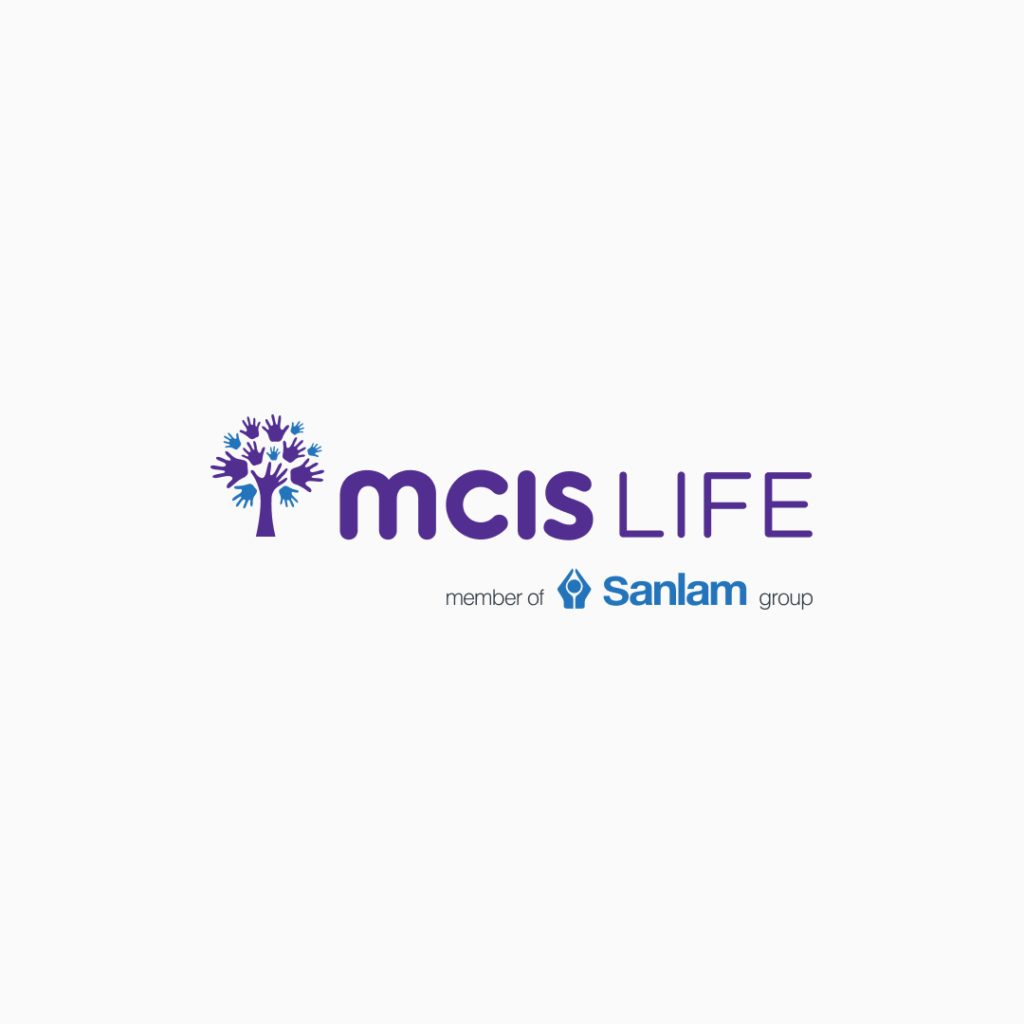 For claims enquiries and submission, click here
Call us at +603 8313 8606
(Monday to Sunday – 9:00am to 10.00pm)
Email at

[email protected]
Have the same philosophy as us? Want to join us to create Happy Life for your precious customers?
Leave us a note and let us reach out to you