Promoting financial inclusion for communities in Malaysia & Globally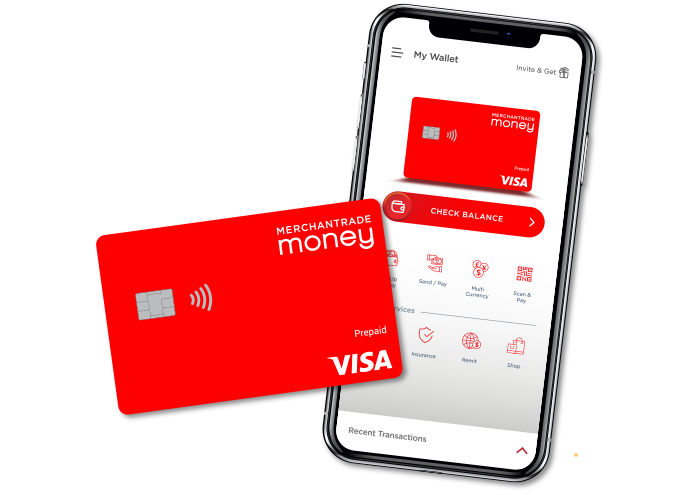 OUR INNOVATION: MERCHANTRADE MONEY
Migrant workers in Malaysia are majority unbanked and lacked access to banking facilities due to their foreign worker status (perceived as high risk), accessibility (rural locations) and the cost of banking facilities (high fees & charges). Majority of them get their salaries in cash and keeping it safe is of great concern to them. Many have been victims of robbery and theft, losing all or substantial all of their savings.
Merchantrade Money recognizes the real need to provide the migrant workers with a holistic digital solution which is legal, secure & affordable to store, manage and remit their money- fast and hassle free.
Awards and Accolades in 2019
Malaysia Technology Excellence Award (Fintech – Financial Services) 

Visa Innovative Product 2018/19 (VISA Malaysia Most Outstanding Innovation Prepaid Travel Money)

New Insurance Product of the Year (Merchantrade Insure Basic)

RemTech Award 2019 (Popular Votes – Merchantrade Money) 
OUR INNOVATION: SALARY CREDITING INTO MERCHANTRADE MONEY
Merchantrade currently works with more than 200+ corporate customers in the construction, plantation, manufacturing industry to extend our salary crediting services to 40,000+ Migrant and B40 employees who do not have access to bank accounts. We are partnering with new corporates daily to extend this service for their workers.
Merchantrade works with the world's largest glove manufacturer, based in Malaysia – employing more than 10,000 workers, mostly foreign workers
They use Merchantrade's salary crediting services – Factory workers salaries are credited directly into their MM card
Workers use the card to make payment at shops around the factory area (groceries, etc)
Workers remit money directly from their mobile app to their family back home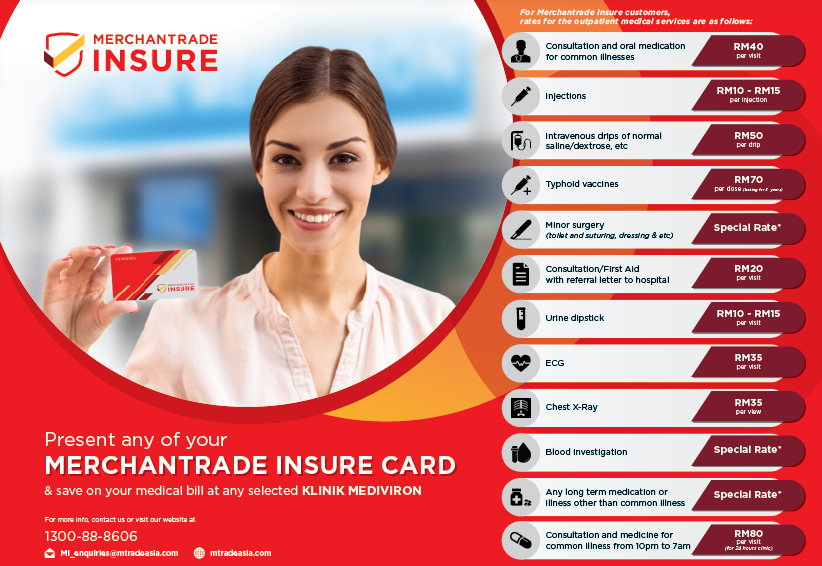 OUR INNOVATION: MERCHANTRADE INSURE
Merchantrade Insure Basic
1st Personal Accident Insurance in Malaysia with direct remittance of payouts to the beneficiaries
1st to allow blue-collared workers to purchase insurance on their own accord
OUR INNOVATION: MERCHANTRADE MONEY & MERCHANTRADE INSURE MEDIC
Financial products for Refugees – Merchantrade Money as well as our latest product – Merchantrade Insure Medic, a Medical plan exclusively for UNHCR card holders.
Targeted Financial literacy programs
Working together with Rohingya TV – a Youtube channel (40-50k subscribers) managed by Rohingyas living in Malaysia to highlight financial planning, the need for insurance, etc. in their videos.
Promote Merchantrade Money among refugees communities in Selangor, Kuala Lumpur, Penang and Johor. Our refugee customers are mostly from the Myanmar Chin, Somali and Pakistani communities. 
UNHCR & Community cards
Majority of refugees here in Malaysia lack proper documentation, some don't have a passport/visa. Merchantrade allows these refugees to register using their UNCHR cards or community cards by the specific UN Agency.