Corporate Social Responsibility and Community Wellbeing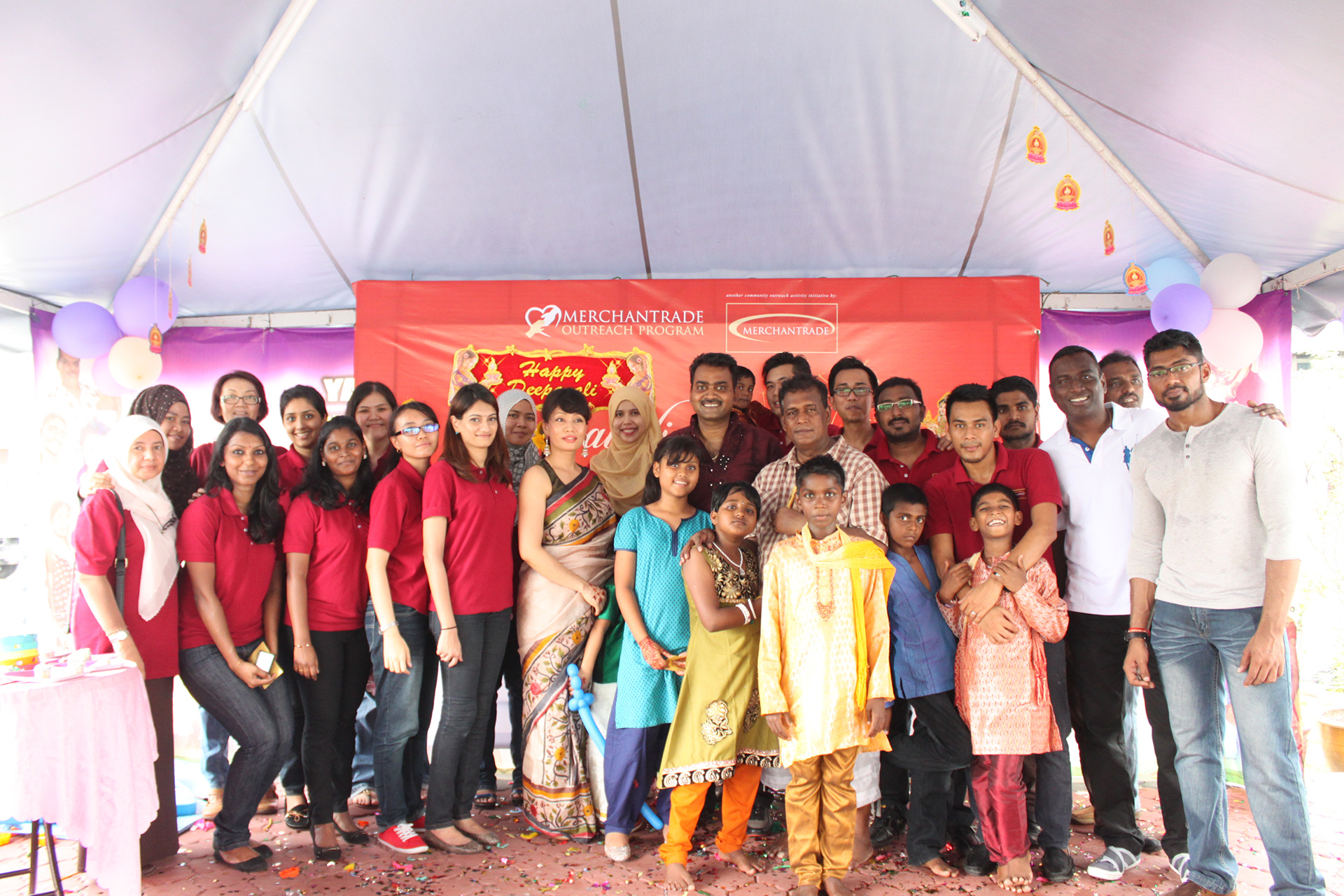 Engaging with customers via games and other fun activities at our booth
Participation in Greenback events
(4 Sept & 20 Nov 2016)
The Greenback project is a joint-effort by World Bank & Bank Negara Malaysia which was launched in late 2015. The aim of this program is to promote awareness & access to trusted remittance service providers enabling the migrant communities in Malaysia to securely transfer money to their families back home as well as to help SMEs with their cross-border payments.
Merchantrade leverages on these events to Engage, Educate & Acquire.
Donations to support flood victims in Northern States
(January 2021)
In January 2021, over 20,000 people located mostly in the northern states of Malaysia were evacuated from their homes due to flooding.  

Our team of volunteers from Merchantrade reached out to flood victims to distribute food and either essential items e.g food, clothing, bedding, etc.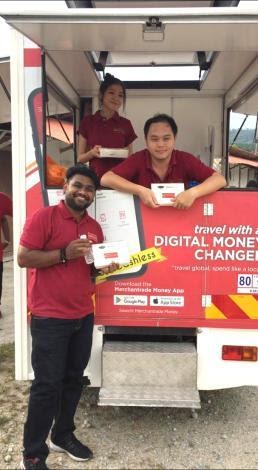 CSR Project: #Give Eid Back
(30 May 2019)
Celebrating the holy Muslim month of Ramadhan by visiting and distributing food to migrant workers in rural locations 

Collaborating with The

Picha Project; a social enterprise

that empowers refugees through access to sustainable employment opportunities.