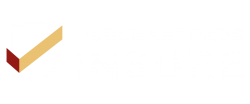 Merchantrade Asia Sdn Bhd is an authorised agent of AXA Affin General Insurance Berhad (AXA). Merchantrade Insure Xtra is a product underwritten by AXA, which provides Daily Hospital and Temporary Disablement allowance in the event of sickness or accident.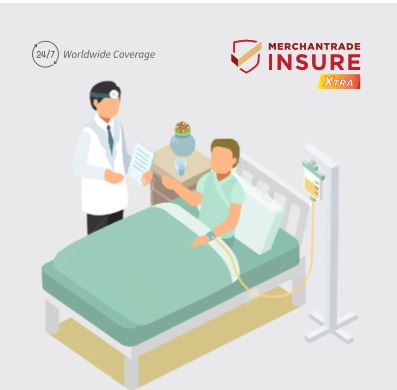 Features
Annual plan with only RM10 per month*
Payout to your family of RM9,000 for Total Permanent Disability & Accidental Death
RM 50 per day for Hospitalization Allowance and/or Temporary Disablement Allowance of RM100 for every 5 days of your medical certificate up to a combined limit of RM 2,000 per year.
Funeral support of RM2,000 due to illness or accident.
*Annual Premium of RM120
_
1Premium is not guaranteed
2Hospital Allowance benefit is up to a maximum of 40 days per annum
3Temporary Disablement Allowance benefit is up to a maximum of 100 days per annum
ENQUIRIES
Email:    MI_enquiries@mtradeasia.com
In case of emergency or other inquiries
kindly contact : Tel: 1300-88-8606
Monday to Friday – 9:00am to 5:30pm (Excluding public holidays)